CONTRÁMALINI
Azienda Agricola Tezza Fabio
Via Ravazzol, 10
37020 - Marano di Valpolicella, Verona
Italy
Tel. +39 0456838177
Fax +39 045 6838177
Mob. +39 3337686020
Email info @ contramalini.it
Click on the map to enlarge it or begin navigating in Google Maps on your mobile device.
WINERY VISITS
Opening times:
From 8.00 a.m. to 8.00 p.m. – from Monday to Friday
From 8.00 a.m. to 6.00 p.m. – on Saturdays
By appointment – on Sundays
Telephone to fix an appointment, or book a visit to the winery or a tasting.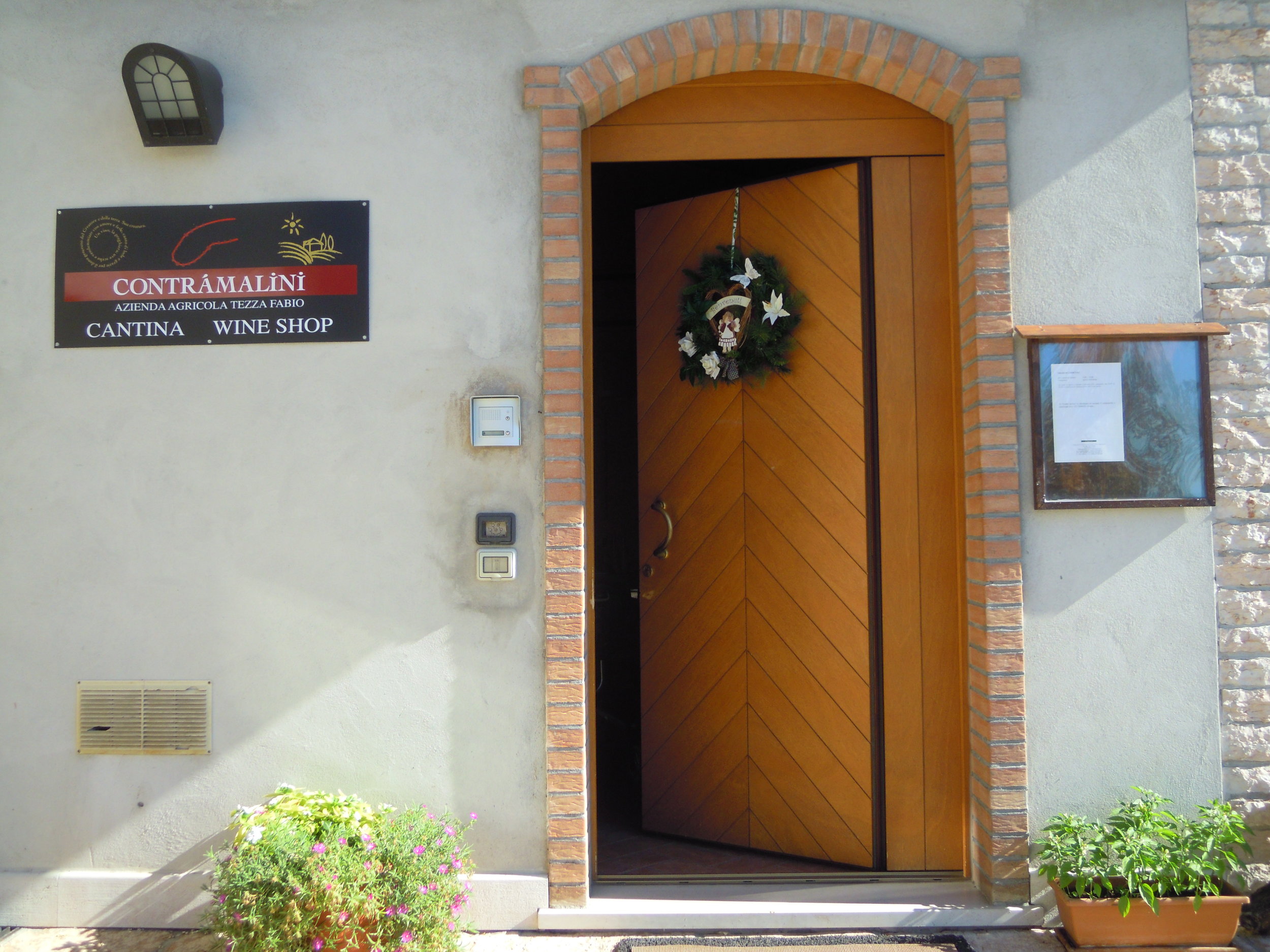 Direct sales:
the winery is always open
Contact us
You can use this form for any requests for information about the winery, the wines and other products: it's easier than a telephone call or an e-mail.
We'll reply as soon as possible.